We always in love with the clients and make constructions as per their visuals. we have got proved this many times that we are the best choice for any kind of constructions.
Construction Doesn't Have to Be Expensive or Complicated! It Should Be Smart & User Friendly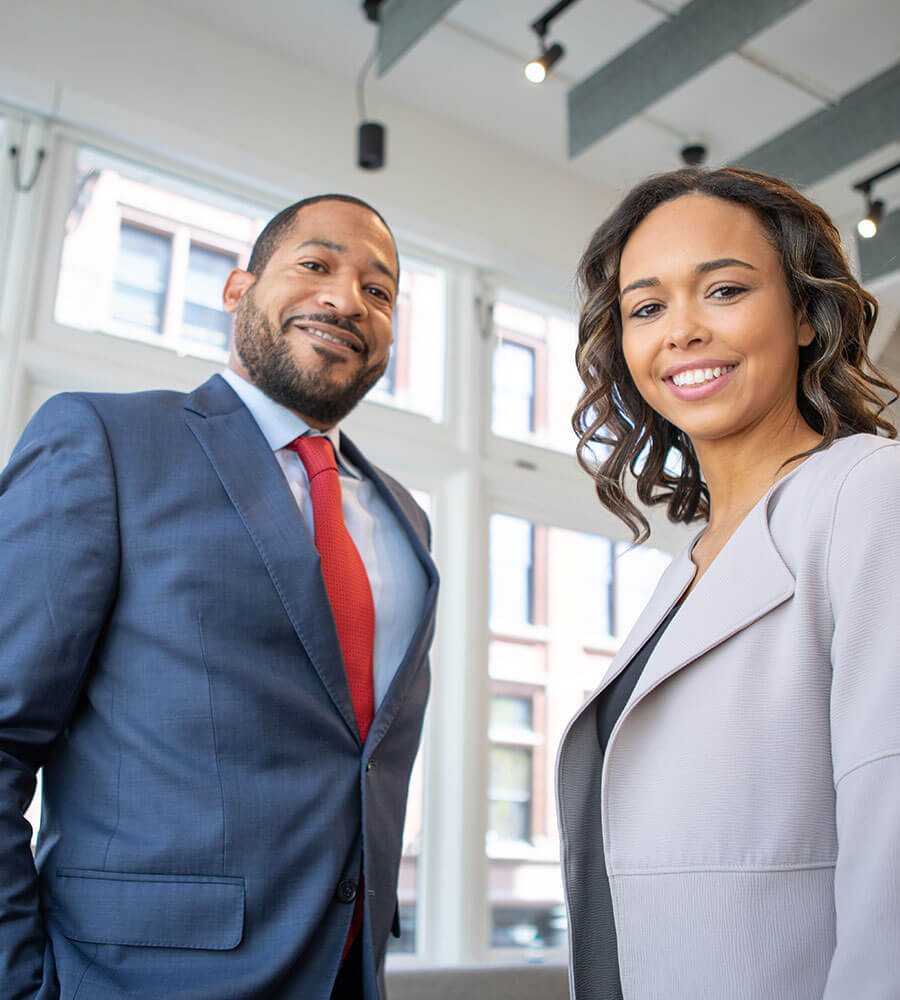 Construction Firm Based in Kakinada
The RAVS Corporate Services team delivers creative both External & Interior design  solutions ranging from Residential, Apartments, Offices, Showrooms, Resorts and Etc..,
RAVS was launched, with an intention to convert empty spaces to Shopping malls and Homes where people could feel the most comfortable shopping and living. We are successfully accomplished many credible projects in the past across Andhra Pradesh and Telengana
A descriptive paragraph that tells clients how good you are and proves that you are the best choice that they've made.
This paragraph is also for those who are looking out for a reliable interior design firm.
This is a short description elaborating the service you have mentioned above.​
"RAVS is one of the best general contractors we've worked with. The entire team tactfully delivered a project of exceptional quality while staying on schedule and under budget. We hope to work with RAVS again in the near future!"
"Thank you for guiding us through the construction process, being kind, understanding, and always ready to accommodate our needs. We love our new space and know that it was built by the very best!"
"...and for all the wonderful work you and your crew are doing. Our team has nothing but good things to say - we are really fortunate to have found you for this project!"